DHBW – Baden-Wuerttemberg Cooperative State University
Who are we?
Baden-Wuerttemberg Cooperative State University (Duale Hochschule Baden-Württemberg – DHBW) with its main seat in Stuttgart is the first higher education institution in Germany to integrate academic studies with workplace training within the curriculum. This means that students regularly switch, every three months, from their academic studies at the university to practical training at their partner company. The nine main locations and four branch campuses with its more than 780 professors build Germany's first state university system. With more than 34,000 enrolled students, more than 9,000 partner companies and more than 141,000 graduates, DHBW is the largest university in the South of Germany. The university has implemented an award-winning digital strategy in its innovative teaching and learning model.  Apart from international and European research integration it is also undertaking very innovative partnerships with local companies in order to realize cooperative research projects. All degree programs are both nationally and internationally accredited, count as intensive study programs and are worth 210 ECTS credits. In addition, DHBW offers career-integrated postgraduate study programs at its Center for Advanced Studies.
Why we are Participating in the Project
With its extensive research experience concerning the future of higher education and its own innovative approach to higher education, the DHBW shows a strong commitment towards educational innovation. With its own model of "cooperative research" with partner companies, theoretical knowledge is applied to practical problems, thus transferring skills in theory and practice and contributing to the advancement of the whole region. The German Federal State of Baden-Wuerttemberg is one of the leading economic regions across Europe. Home to internationally renowned corporations and thousands of successful SME's, it is known for its innovative drive and inventive spirit, as well as for a high level of productivity and low unemployment rate. DHBW strongly supports the idea of promoting research in PHE institutions, of encouraging and supporting teachers and staff members to conduct research in order to contribute to skills and innovation building in the region.
Our Role in the Project
We will contribute to all parts of the project with our longstanding expertise in international comparative educational science and systems analysis, and will lead screening and analysis of existing research competence reference frameworks of European countries. This will be about determining staff competence profiles for successful research and innovation in PHE institutions. We are building on our expertise in skill research in future and innovation forefront work fields and our research cluster on Future Skills (www.nextskills.org) and the ways in which higher education institutions can promote them. We will also host a national workshop on Skills for Applied Research in Germany, building on the results of our first project outputs.
Leading Organisation Output 1: comparative analysis of European research competence reference frameworks
Monitoring, mapping and structuring existing competence frameworks in order to establish a framework for applied research competences in PHE institutions
Input in designing a self-evaluation tool concerning applied research competences in PHE institutions
Workshop on Skills for Applied Research
Dissemination of the RECAPHE project results (regionally, nationally and internationally)
Our Team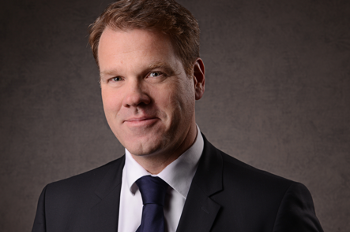 Ulf-Daniel Ehlers
Professor for Educational Management and Lifelong Learning
Ulf is an internationally recognized researcher and innovator in the area of E-Learning. He has extensive experience in helping individuals achieving superior learning performances and has run lighthouse initiatives in the field of e-learning and knowledge management as well as e-business, including knowledge-technology consulting for small and medium sized enterprises.
Recaphe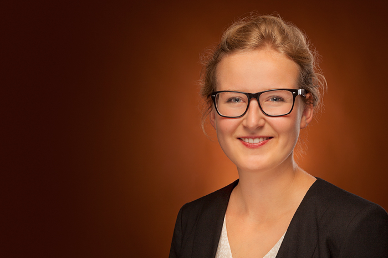 Laura Eigbrecht
Researcher
Laura Eigbrecht is a researcher at DHBW and currently doing her PhD in the field of higher education and future skills. After completing her Bachelor's Degree in European Media and Culture and her Master's degree in Kids and Youth Media, she worked with media, migration, language and education.
Recaphe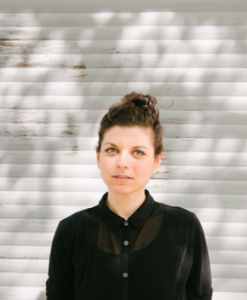 Patricia Bonaudo
Researcher
Patricia Bonaudo is a researcher at DHBW and currently doing her PhD in the field of higher education and future skills. After graduating in Social Sciences, she completed her post-graduate studies in Public Relations. She was Deputy Managing Editor at Missy Magazine and member of the management board of wearedoingit e.V.
Recaphe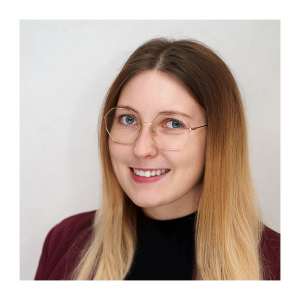 Marina Brunner
Researcher
Marina Brunner is a researcher at DHBW and currently doing her PhD in the field of higher education and future skills. She has a Bachelor's degree in Marketing Communication and a Master's degree in Digital Business. During this time, she worked in business development and supported international digital transformation projects.
Recaphe